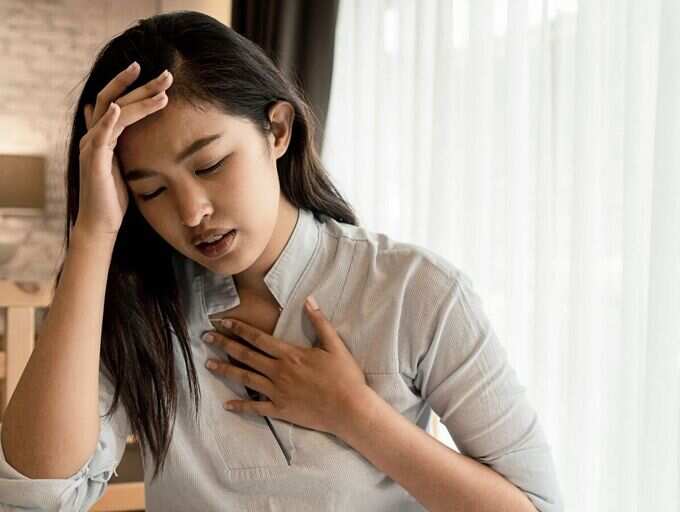 Long COVID or post-COVID syndrome has become a rising concern amongst people. While the increase in the number of long haulers in severe COVID-patients was already known, studies have claimed that over 50% of COVID patients with mild and moderate symptoms also go on to experience medical complications 6 months after infection. That said, it is important to watch out for the early warning signs and take caution before it becomes a matter of great concern.
What is long COVID?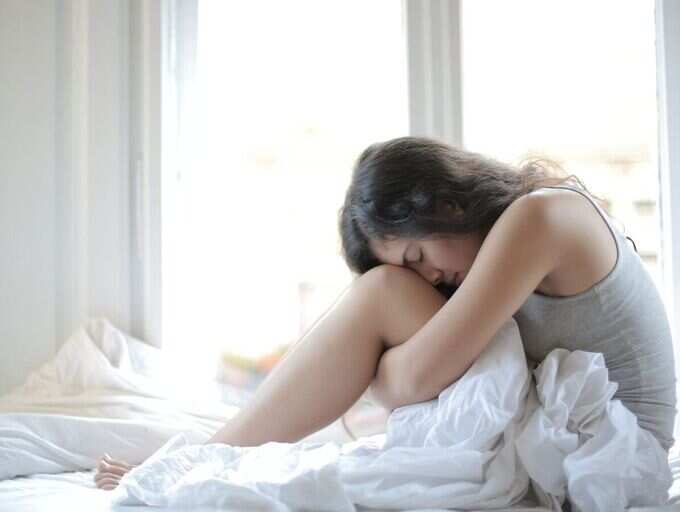 Long COVID is a term used to define the symptoms faced by people long after they have recovered. That said, people suffering with long COVID are called long haulers who, due to COVID-19, either experience some permanent damage to their lungs, heart, kidneys, or brain or continue to experience lingering symptoms despite no detectable damage to these organs.
Is long COVID common amongst COVID patients?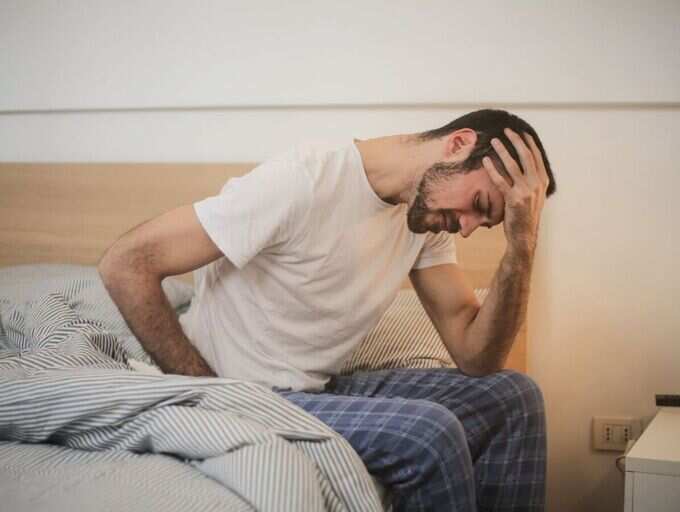 Earlier in the pandemic, once people recovered from COVID-19, they believed they were free of all the symptoms they experienced. However, over time, long COVID has become a common issue amongst patients post recovery. The lingering symptoms tend to take a major toll on not just the physical health of people, but also on their mental well being.
According to a survey by the Office for National Statistics in Britain, where about 20,000 people participated, one in five survivors reported having symptoms after five weeks, and at 12 weeks.
In addition, the team of British researchers studying long term symptoms in COVID-19 patients, discovered that long Covid was nearly twice as likely to affect women rather than men.
Signs that predict long COVID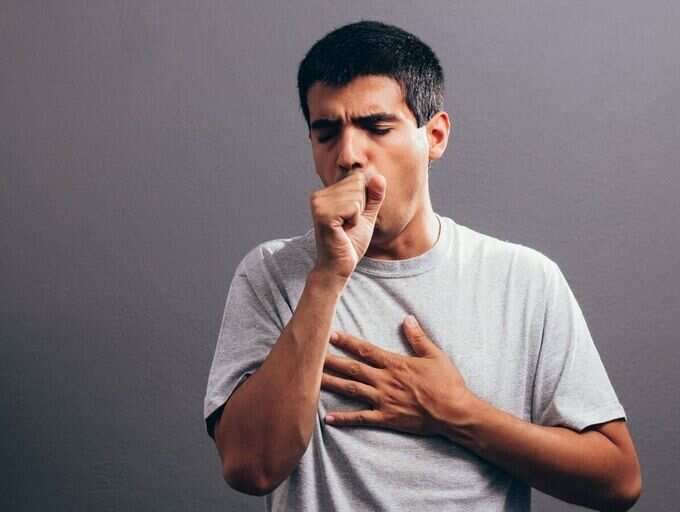 Given that COVID-19 is a respiratory illness, it makes your lungs more prone to damage in the long run. SARS-CoV-2 has the potential of causing inflammatory changes in the lungs, which can negatively impact the lung tissues and sacs, leading to severe long term effects on your health. While it is important to understand the time frame that it takes for COVID-19 to become a long COVID scenario, it is also important to identify the early signs of long COVID, so as to treat it efficiently.
According to Covid Symptom Study conducted by a team of British researchers, "persistent cough, hoarse voice, headache, diarrhoea, skipping meals, and shortness of breath in the first week" are early indicators of long COVID.
READMORE
Persistent cough
COVID-19 can cause continuous coughs, which can lead to irritation and inflammation in the respiratory tract. A COVID triggered cough can persist for weeks or months after SARS-CoV-2 infection, often accompanied by chronic fatigue, cognitive impairment, dyspnea, or pain.
Diarrhea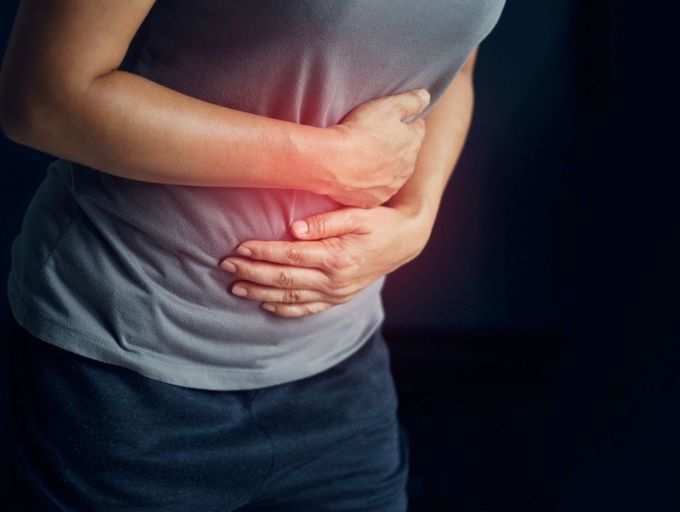 According to the study, your digestive health may also be compromised due to COVID, leading to diarrhea as a common symptom and early indicators of long COVID.
Loss of appetite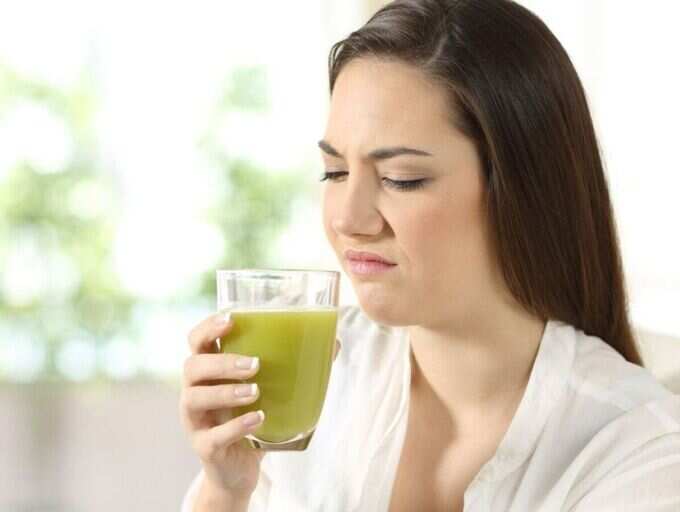 People recovering from COVID-19 may also experience a loss of appetite and distaste for food, even after recovering from the disease.
​Weakness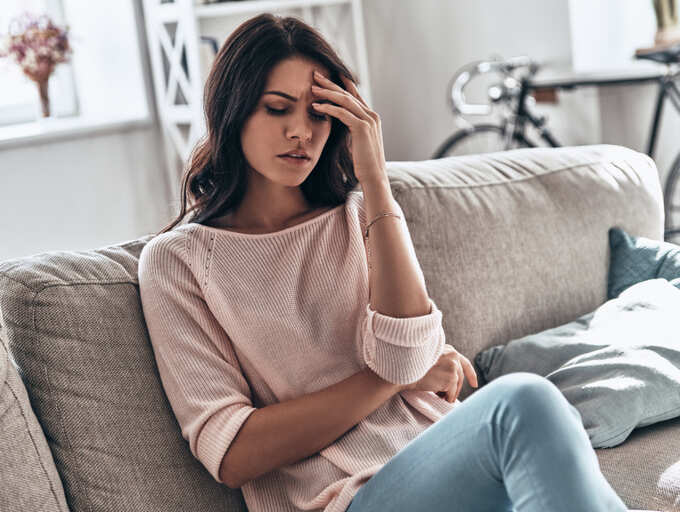 As per several studies, about 80 per cent of people suffering from long COVID feel tired and weary. Even the World Health Organization (WHO) in its report published in February last year mentioned fatigue as the third most common symptom of COVID-19.

Shortness of breath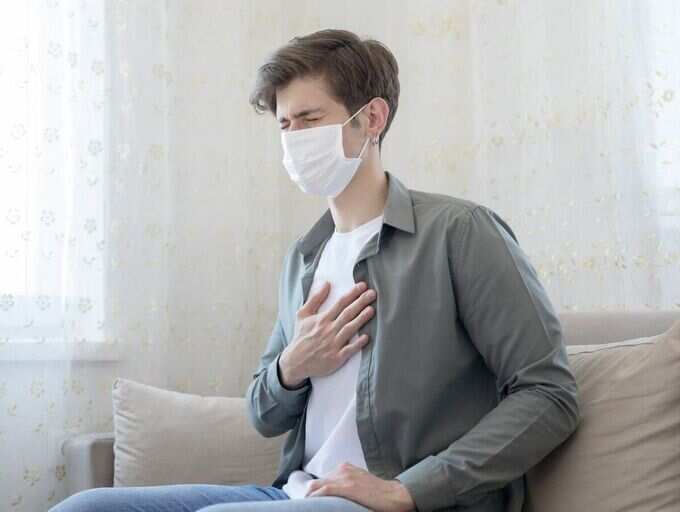 While COVID-19 is a respiratory illness, it may make it extremely difficult for patients to breath. If one suffers from this form of severe symptom of coronavirus, it is likely that one may experience long term complications.
Hoarse voice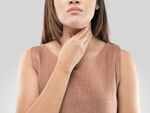 Sore throat and runny nose have been recognized as COVID-19 symptoms, which may lead to hoarse voice. If that is the case, the symptoms may linger on post recovery too.
Other common symptoms of COVID-19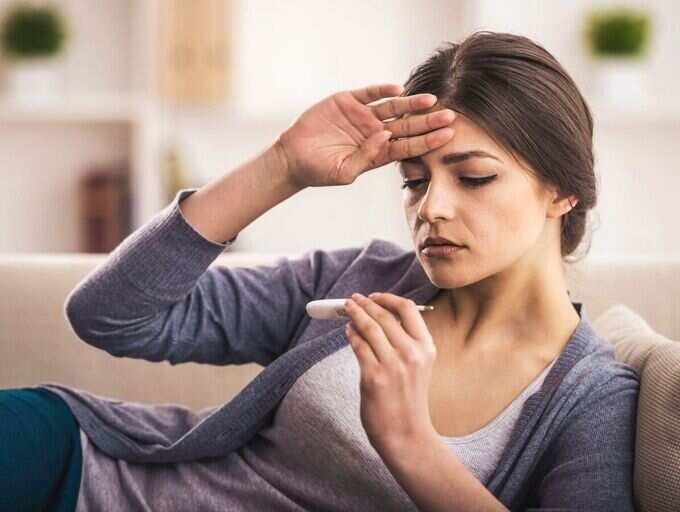 With the outbreak of the novel coronavirus, many symptoms have come to the forefront. While the list continues to grow, there are some symptoms that remain to be the most common and prevalent amongst the infected. Following are the most common signs of COVID-19.
- Fever
- Runny and stuffy nose
- Gastrointestinal infection
- Loss of sense of smell and taste