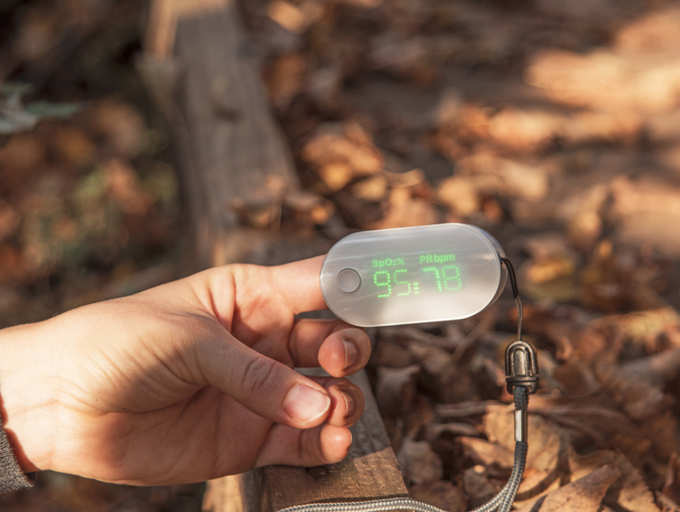 The entire country is battling with the second wave of coronavirus pandemic. Around 4 lakh cases are being reported every day in the country along with the shortage of beds and oxygen, which has made the situation very tense.

Thus, it's best to stay home and do not move out until absolutely necessary. Getting vaccinated is also important to keep yourself safe from catching the coronavirus infection.
While we all are taking our vitamins, eating healthy and exercising to keep our immunity up, we still need to be careful and watch out for symptoms and get ourselves tested, if needed.
In these tough times, the government is advising citizens to check the functioning of their lungs by taking a simple six-minute test. The Maharashtra government has directed the administration to create awareness about the 6-minute test that can be performed at home with people suffering from the symptoms of COVID-19.
As per the doctors, people who have tested positive for the novel coronavirus must check their oxygen levels using an oximeter at home. People can also take a six-minute walk test while putting an oximeter on their finger.
READMORE
​Tips to perform the 6-minute test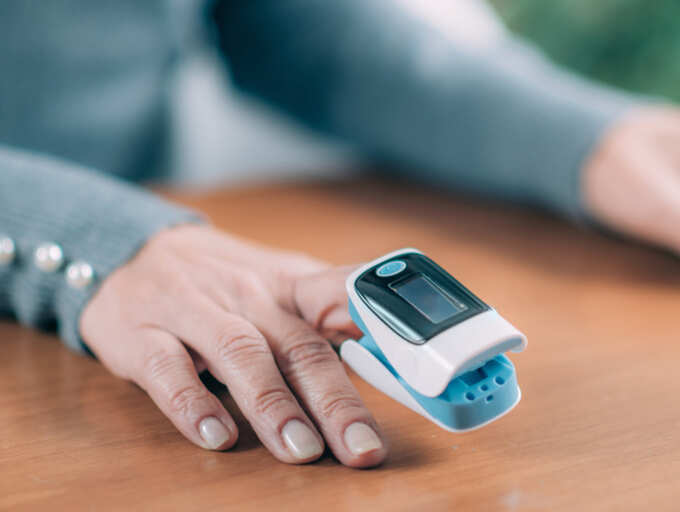 - Wear clothes and shoes that are light and comfortable

- You can use your walking aid like a cane, stick or a walker
- Have a light meal before performing the test
- You can take your usual medicines
- Do not exercise within two hours of testing
​How to take the test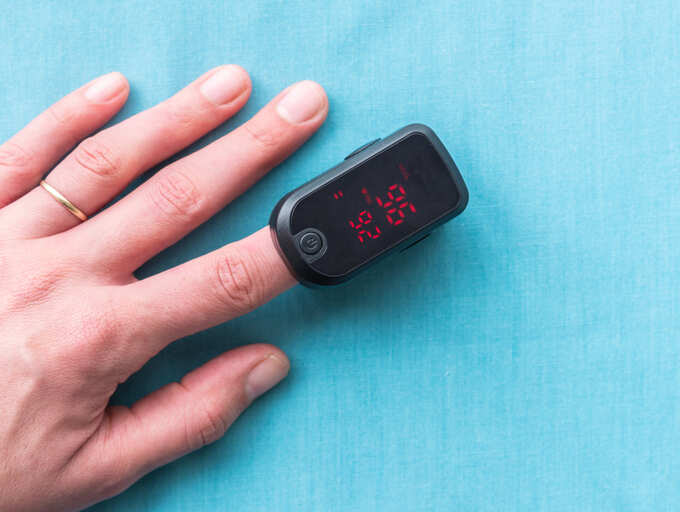 Wear the oximeter in your index finger or middle finger, now walk for 6 minutes without taking a pause on an even surface. After six minutes, if the oxygen levels do not go down, the individual is considered healthy.

There is nothing to worry about if the oxygen levels dip by 1 per cent or 2 per cent. In this case, the person should do the exercise once or twice a day to keep an eye, say experts. If the oxygen levels go below 93 per cent or dip by more than 3 per cent and the individual suffers from breathlessness, the person should immediately seek medical help.
The test is not advised for people suffering from asthma. Also, people over the age of 60, can take the walking test for three minutes instead of six.
The test can help detect the oxygen deficiency in an individual and get them admitted to the hospital on time.
How often should you check your o2 levels if you are COVID positive?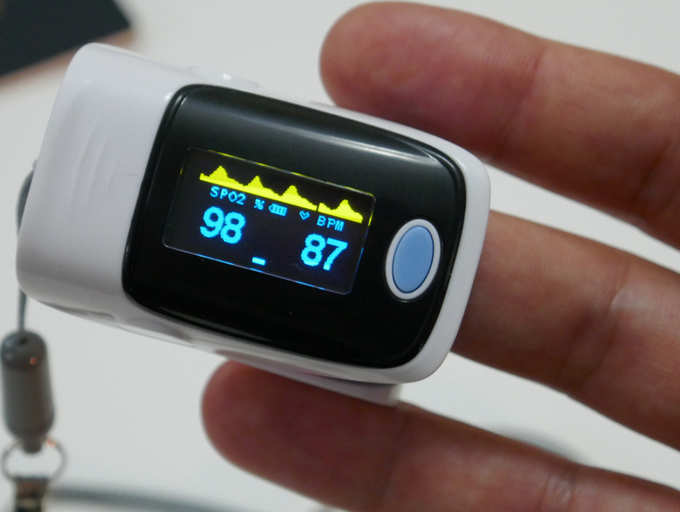 One must check their oxygen levels at least once in six hours if they test COVID positive. If the saturation level is 95 or 94, one must check it even more often.