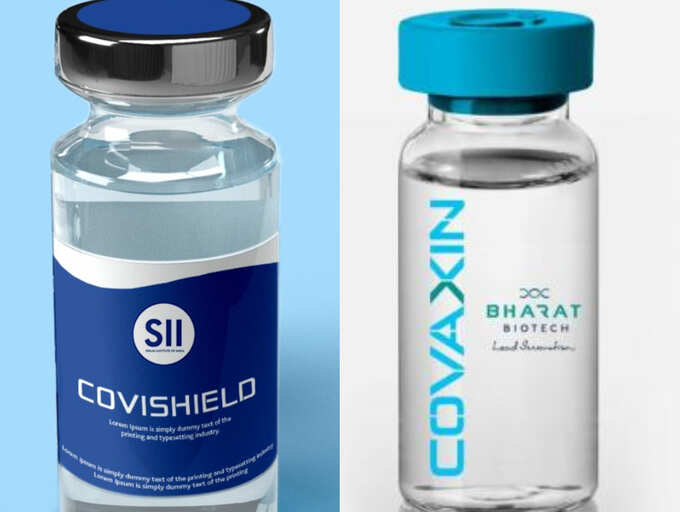 Vaccination for people aged 18 and above kickstarted on May 01, prioritizing protection of people currently facing the most risks from the pandemic.
Why vaccination is crucial right now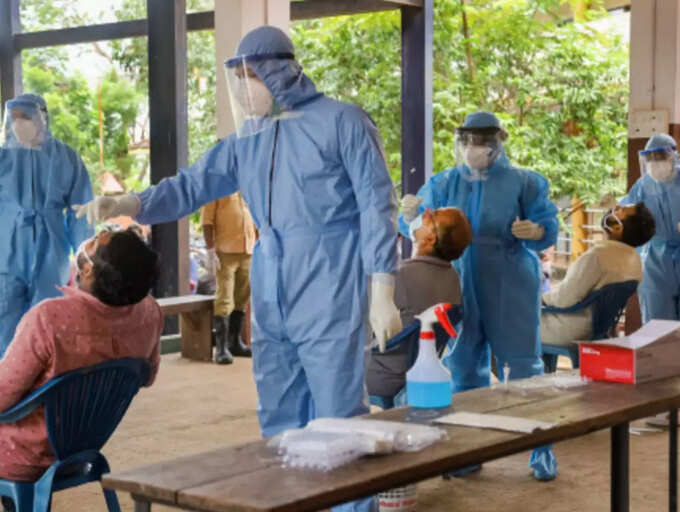 The drive, one of the largest in the world comes at a time when the country is reeling under a terrible crisis spawned by the mutant viruses and second wave of infections.
What vaccines are available in India right now?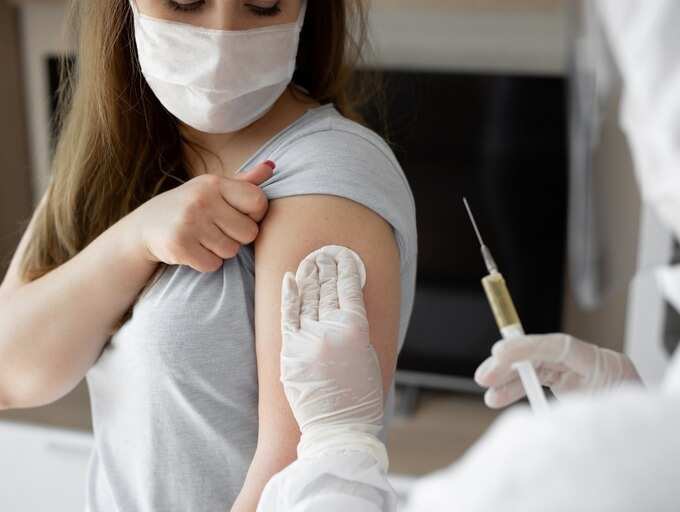 Currently, there are two vaccines available to the public- Bharat Biotech's Covaxin and Serum Institute- Oxford University-AstraZeneca's Covishield vaccine. Other vaccines, including Sputnik V, are soon touted to be made available.
Is one better than the other?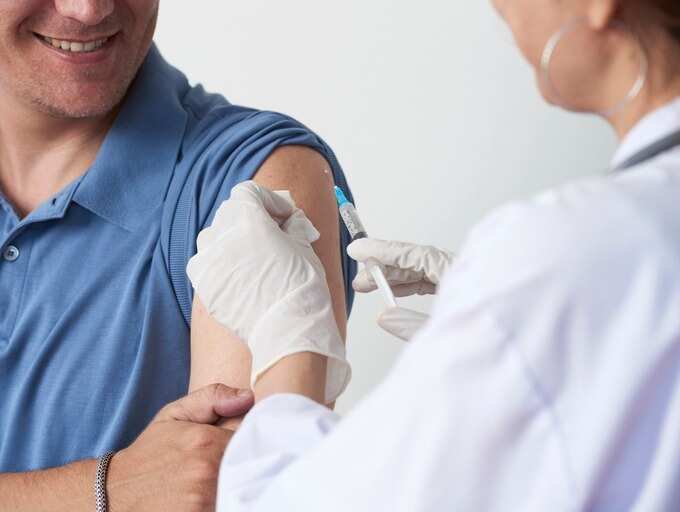 Covaxin and Covishield are both homegrown vaccines that have driven India's vaccination drives. While Covaxin is fully made, developed and produced in India, Covishield is manufactured by Pune-based Serum Institute of India.
Yet, there are some dissimilarities and benefits which peg them apart. Covishield or the Oxford-AstraZeneca jab remains to be the popular choice, used in maximum countries. Covaxin, on the other hand, is now considered to be one of the most effective and tolerant vaccines against mutant strains. But, do the differences make one better than the other?
There's now a growing debate that surrounds the use of the two vaccines, with both being available in the open market now.
We brief you about the availability, benefits and similarities between the two vaccines:
READMORE
How are they made?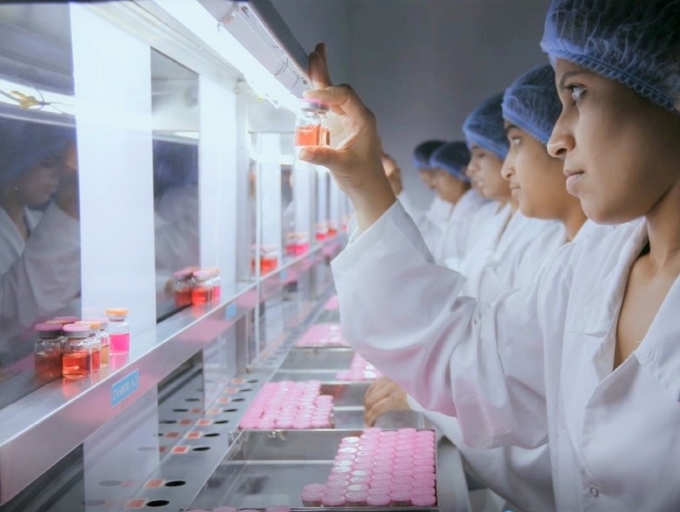 Covaxin and Covishield are both similar vaccines made using inactive/modified versions of the virus.
While Covishield, which is manufactured and marketed by Serum Institute of India is a viral vector vaccine that uses an adenovirus found in Chimpanzees, ChAD0x1, to deliver spike proteins and mount a tolerable immune response in response to a live virus.
On the other hand, Covaxin is also a traditionally made vaccine but uses an inactive viral strain. It makes use of a dead virus that drafts an immune response.
How many doses of the vaccines are needed?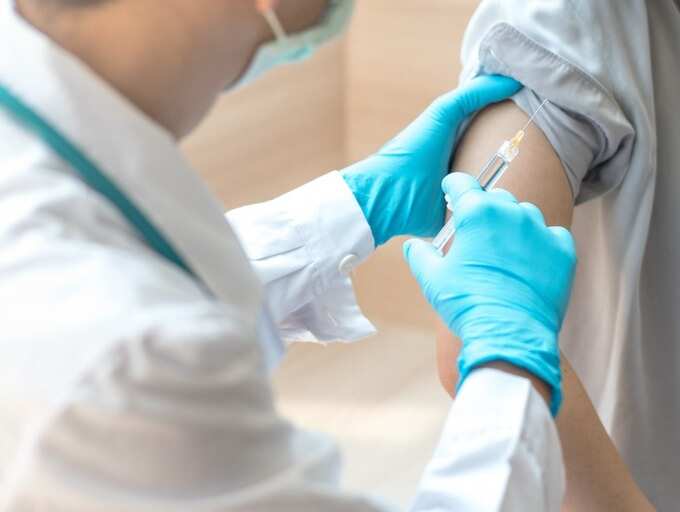 Both the vaccines work as two-dose vaccines, administered weeks apart.
They are also injected intramuscularly, administered in the upper arm muscles.
While Covaxin's second dose needs to be given 4-6 weeks after the first one, Covishield's second dose could be delayed, i.e. given 6-8 weeks after. The recommendations came in after experts observed a strengthened immune response when the dosing was delayed.
The storage of the vaccines, traditional models similar in approach and working is also comparatively easy and can be stored at a temperature of 2-8°C, unlike modern mRNA vaccines.
READMORE
How effective are they?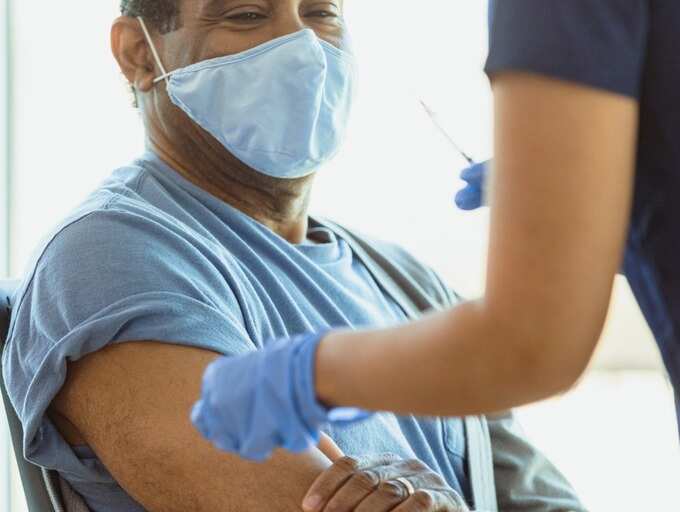 When it comes to mapping effectiveness, both the vaccines have been found to be well-effective, matching WHO standards and prompting definite immune responses.
However, with more clinical data being made available, there are now new observations being seen.
Covishield, which wrapped up trials in November last year carries an efficacy rate of 70%, which could be further scaled up to 90% if the dosing is given half a dose, followed by a full dose a month later. The tolerability and protection have also been found to be well-suited and thought to reduce the risk of symptomatic infections and speed up recovery timelines, which has been much talked about recently.
Covaxin, a late entrant in the race, had completed major trials by the end of February. As per interim results and clinical studies, the Bharat Biotech vaccine was found to carry over 78% efficacy. Additionally, there has also been clinical evidence that suggests that Covaxin could reduce severity and mortality risk by a whopping 100 per cent.
READMORE
Pricing and availability of the vaccine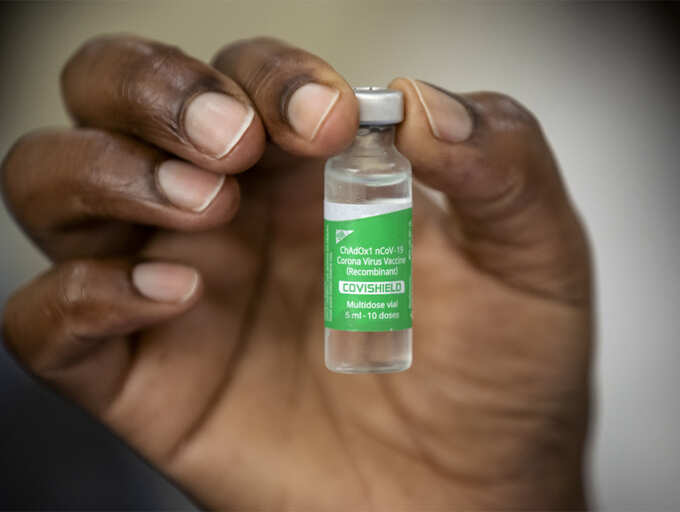 Both Covaxin and Covishield are now available in the open market for states to procure.
Serum Institute of India has marked Covishield to be sold at ₹300 for the government, while it will be sold for ₹600 to private facilities.
In comparison, Covaxin is slightly expensive and the public might have to bear the cost. For state governments, it will be marketed at ₹400, while for private hospitals and facilities, it will be priced at ₹1200.
However, this may not be the final rate vaccine beneficiaries need to pay. Depending on the state they live in, or the facility they decide to get the dose at (govt., private ones), subsidies may be offered. Some states have also offered free of cost.
READMORE
How effective are they against new mutants?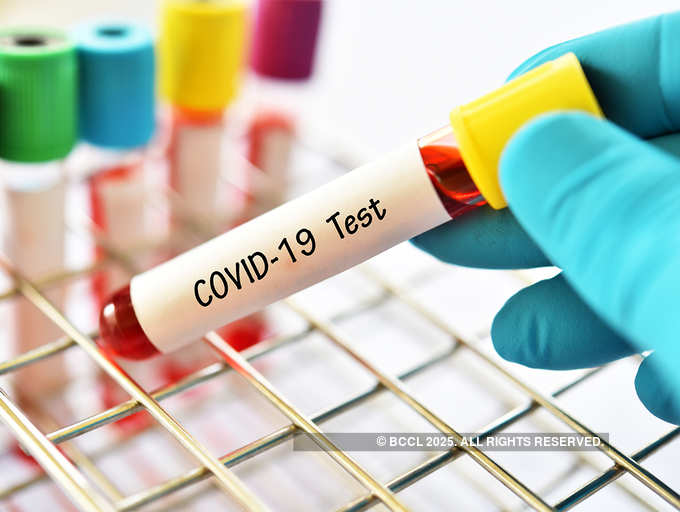 The discovery of new mutant strains has made the virus to be much deadlier than before. UK Kent strain, Brazilian, South African strains, and the recent double and triple mutant strains found in India have added to worries.
While vaccines aren't a holy grail to eliminating the virus completely, it has been observed that Covaxin is much more effective in taming down infectivity and showcasing good tolerance against newer, infectious strains, including the UK strain linked to a lot of cases.
However, experts have also remarked that vaccination, with any jab that's available to us, is the only way of defeating and preventing the spread of new mutant strains and variants. Therefore, people should get jabbed as and when they can.
READMORE
Side-effects and tolerance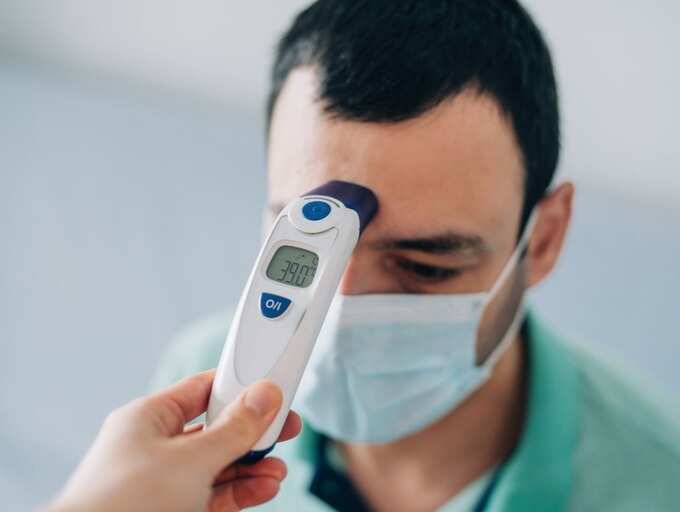 Much like other vaccines in the offering, both Covaxin and Covishield carry reactogenic side effects.
Most side-effects recorded with the vaccines are said to be on the milder side- pain at the injection site, tenderness, fever, chills, nausea. Headache, abdominal pain, dizziness, tremors could also be seen in a few cases.
Covishield usage has sparked off the most controversies of late, with many countries pushing for a temporary halt over its use after some people developed blood clots post usage. In very rare cases, neurological complications have also been reported.
As for Covaxin, complications have not been recorded yet. However, early guidelines issued marked the vaccine to be relatively less safe for use by pregnant women (who cannot get jabbed yet), ones with certain comorbidities or using blood thinners.
READMORE
Are there people who may be advised to not take these vaccines?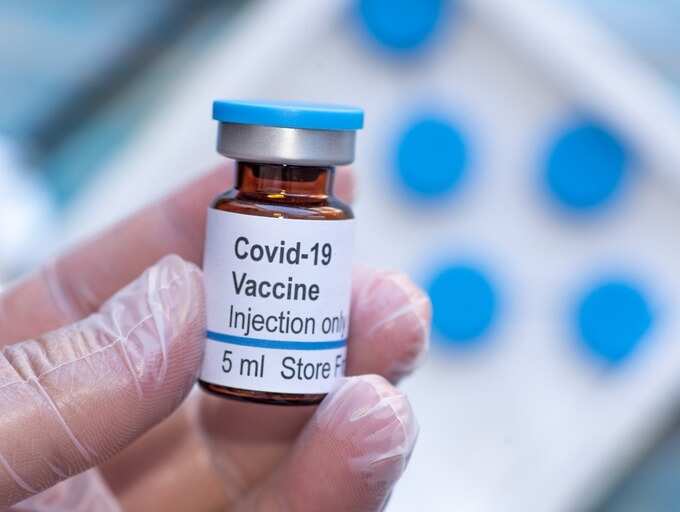 COVID vaccine, however, is contraindicated for use by those suffering from any sort of allergic reactions pertaining to food or pharmaceutical drugs. Complications with the previous dose could also make you consider putting a pause.
People who have been given monoclonal antibodies, or plasma therapy may also not be suitable candidates for vaccination right now.
Covishield and Covaxin should also be monitored and then given to people with low platelets, or on steroid treatment.
READMORE
The bottom line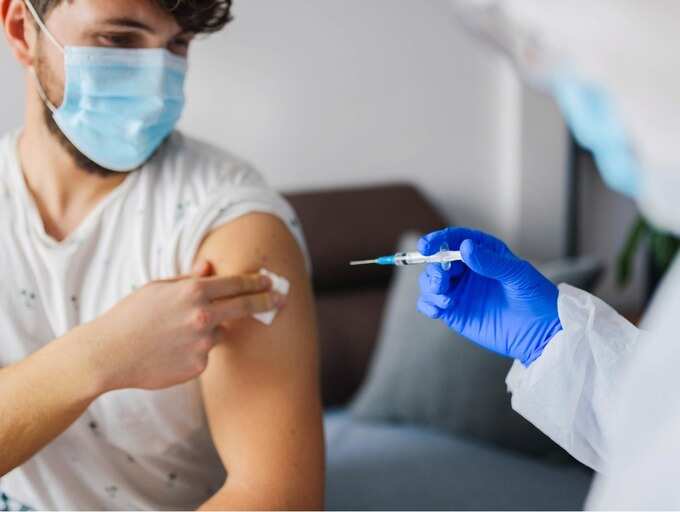 Both the vaccines, as mentioned above have more similarities and fewer differences in question.
Covaxin and Covishield both work effectively well to reduce the risk of symptomatic infections, severity and mortality, which is a major problem we are facing right now. Therefore, getting vaccinated, as and when you can, and following COVID appropriate behaviour is the need of the hour.