Johnson & Johnson's Coronavirus Vaccine Booster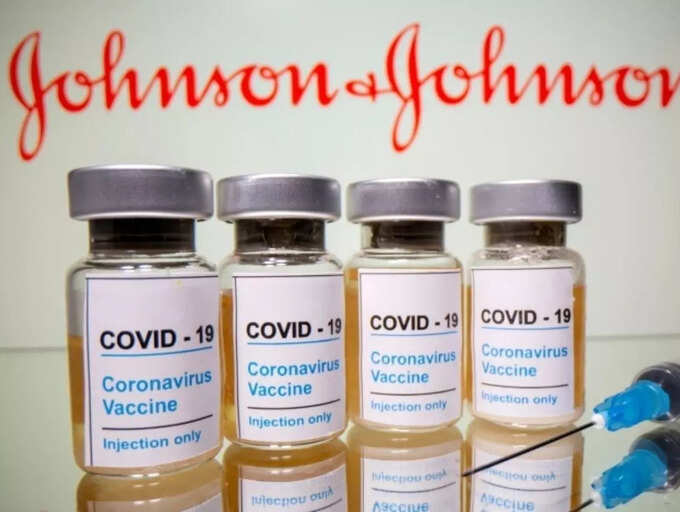 Over a year and a half has passed by and we're still battling the deadly coronavirus. The new emerging variants have only worsened our state of mind and taken a drastic toll on our lives and livelihoods.
During this crisis-ridden situation, COVID vaccines have become our only hope, the need of the hour. However, there have been rising concerns over waning COVID-19 vaccine immunity, highlighting the urgency for a booster shot.
Recently, Johnson & Johnson released data suggesting that their COVID booster shot is 94 percent effective when administered two months after the first dose in the United States.
READMORE
Is a single dose of Jannsen COVID-19 vaccine effective?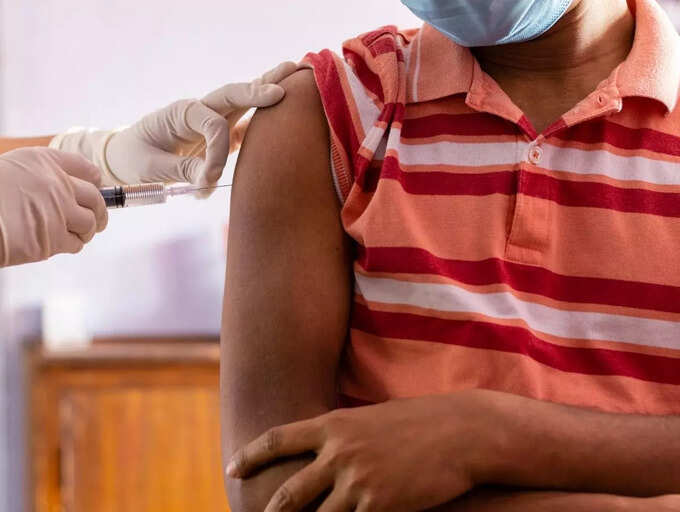 While originally, clinical trials suggested that the Johnson & Johnson Jannsen COVID-19 vaccine was 85% effective at preventing severe illnesses, clinical trial data released in January 2021 showed that 4 weeks after the administration of the first dose, the single-shot vaccine was only 66.3% effective at preventing coronavirus infection.
Given that the original trials were conducted before the onset of the delta variant, experts believe that although the vaccine is effective against the new emerging variants, the efficacy is lower as compared to the protection it provided against the original strain.
Read more: Coronavirus vaccine: Who needs, and who may not require a COVID booster shot right now

However, in respect to the latest findings, J&J announced that the single-dose COVID vaccine was 79% protective against COVID-19 infections and 81% protective for COVID-19-related hospitalizations. Considering the study collected data from March 1, 2020, through July 31, 2021, it was found that the effectiveness of the vaccine did not wane over the duration of the study, even after the delta variant had come into existence. This indicated that the one-shot vaccine was still effective against the Delta variant, which was termed as the variant of concern by the World Health Organization (WHO).

READMORE
Will we need a booster shot? Why?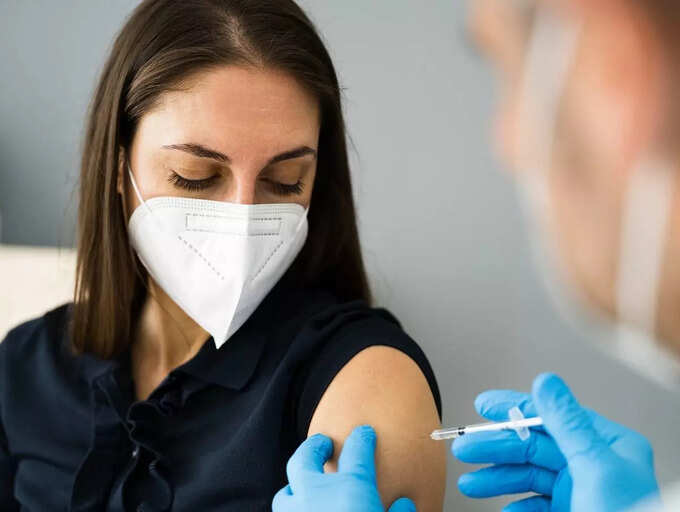 According to experts, it is normal for virus-fighting antibodies induced by COVID vaccines to wane over a period of time. Until and unless, viruses continue to mutate, fully vaccinated individuals continue to remain at risk, since the vaccine efficacy may reduce simultaneously.
However, this does not mean that the vaccines are less effective against the virus. As per the Centre for Disease Control and Prevention (CDC), "COVID-19 vaccines are working very well to prevent severe illness, hospitalization, and death, even against the widely circulating Delta variant. However, with the Delta variant, public health experts are starting to see reduced protection against mild and moderate disease."
What we might need however is a vaccine booster, which re-exposes our immune system to the immunizing antigen, the memory of which (after the previous dose) could have been lost over a period of time.
Read more: Coronavirus breakthrough infections: Factors which make it easier for someone to get COVID-19 after vaccination

READMORE
How effective is J&J's vaccine booster? What does data suggest?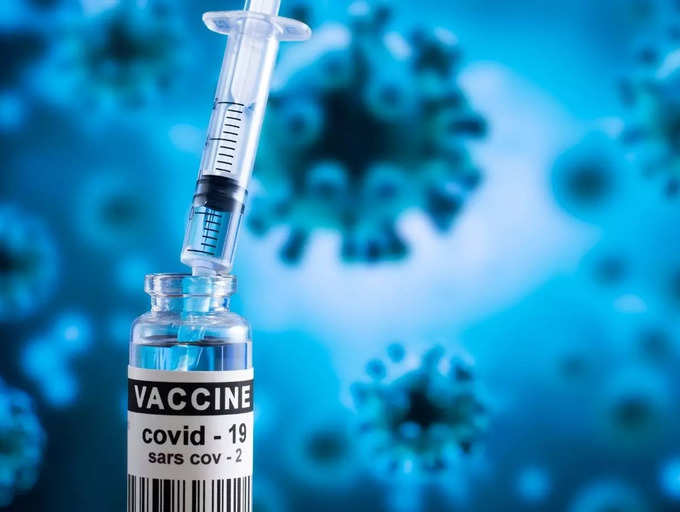 As per studies, people who have received a Johnson & Johnson or an mRNA vaccine continue to produce some level of antibodies for at least six months post vaccination. However, it is believed that the antibodies acquired may diminish over time.
Low antibody levels only increase one's chances of contracting a severe COVID-19 infection, which is why scientists and medical professionals are working towards determining the duration of lasting immunity and when a person might need booster vaccines.
Johnson & Johnson, on Sept 21, 2021, released data, where they claimed to have administered the second dose of their COVID vaccine either two or six months after the first dose, the results of which showed that the booster shot increased the level of protection from 85 percent to 94 percent in both cases.
J&J chief scientific officer Dr. Paul Stoffels said, "We now have generated evidence that a booster shot further increases protection against COVID-19 and is expected to extend the duration of protection significantly."
READMORE
Side effects to expect from the second dose of J&J COVID vaccine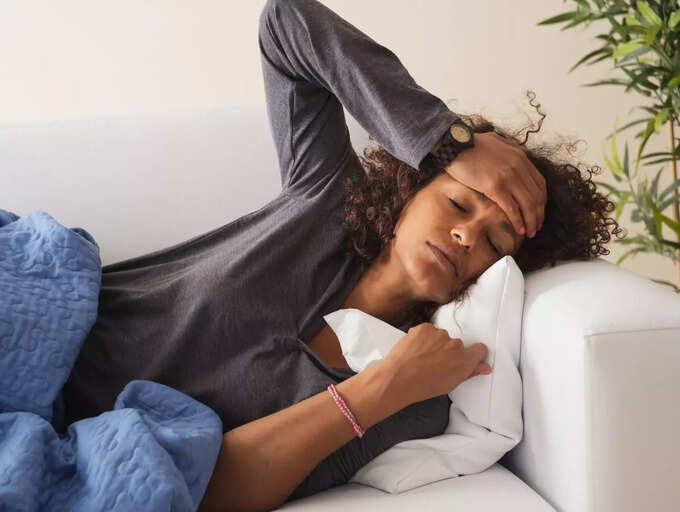 According to Johnson & Johnson, their vaccine booster is said to be safe and well-tolerated when administered. While the study did not look into the side effects in detail, the symptoms reported were similar to the ones commonly reported earlier. Fever, fatigue, pain in the injection site, muscle and joint pain were some of the most prevalent side effects from the booster shot.
Scientists and researchers have found and often said that the benefits of the vaccines far outweighs the risks by a coronavirus infection.
Dr Rohit Bhaskar, Physio
Dr. Rohit Bhaskar, Physio is Founder of Bhaskar Health and Physiotherapy and is also a consulting physiotherapist. He completed his Graduation in Physiotherapy from Uttar Pradesh University of Medical Sciences. His clinical interests are in Chest Physiotherapy, stroke rehab, parkinson's and head injury rehab. Bhaskar Health is dedicated to readers, doctors, physiotherapists, nurses, paramedics, pharmacists and other healthcare professionals. Bhaskar Health audience is the reason I feel so passionate about this project, so thanks for reading and sharing Bhaskar Health.