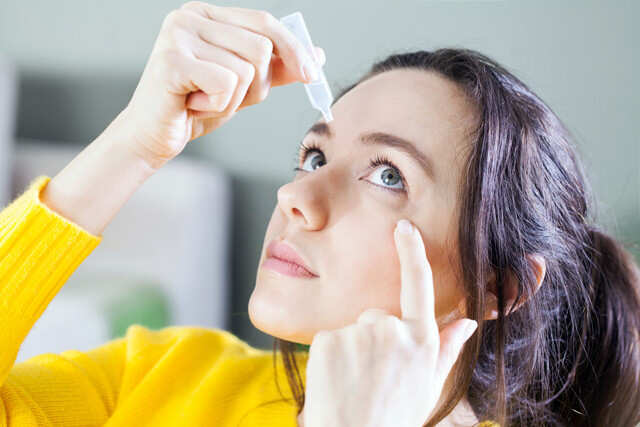 Dry eye condition has become common due to a number of environmental and lifestyle factors. Exposing eyes to electronic screens for long hours, living in air-conditioned spaces, dehydration, and improper eye care are some of the factors that lead to dry eye syndrome. Besides, gradual aging, hormonal changes, certain medical conditions, autoimmune diseases, and tear film dysfunction can contribute to dry eye condition. Generally, the tear ducts keep the eye surface lubricated and clear with the release of fatty oils, aqueous fluids, and mucus. However, inadequate lubrication can result in rough ocular surface and inflammation, which may cause irritation, burning, or stinging sensation in the eyes. Here are some of the ways you can manage the dry eye condition naturally. Shreya Jain, General Manager, Medy365.com, shares natural ways in which you can tackle the condition and improve your eye health.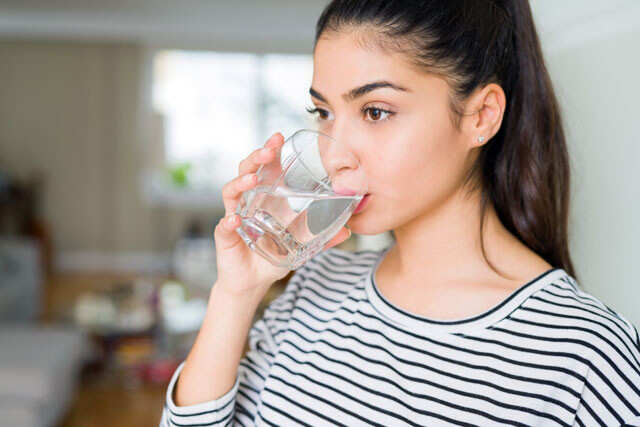 Image: Shutterstock

Dehydration in the body can affect the production of tears and oil glands, which can lead to reduced lubrication and cause dry eye condition. Drinking a sufficient amount of water can help in the proper functioning of the lacrimal glands, responsible for the production of fluids that keeps the eyes lubricated and clean. Besides, avoid excessive consumption of beverages that cause dehydration in the body such as coffee, tea, alcohol, and other caffeine-based products.

Include Omega-3-Rich Foods In Your Diet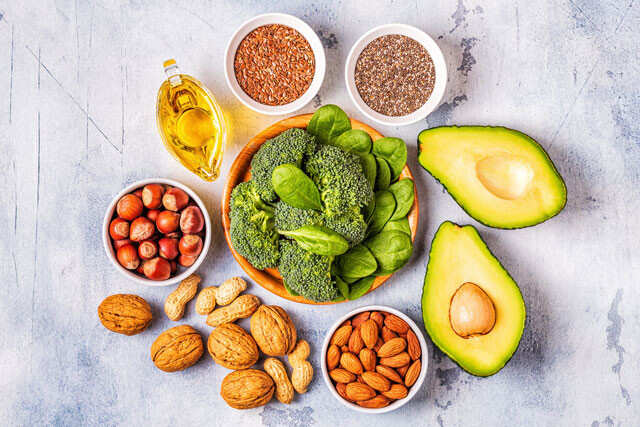 Image: Shutterstock

Omega-3 essential fatty acids help in the proper functioning of meibomian glands that helps in reducing the evaporation of tears and improves the eye's oil film for enhanced lubrication. Fish and other seafood, nuts, and seeds, and plant oils are rich sources of omega-3 fatty acids that can help to treat the dry eye condition.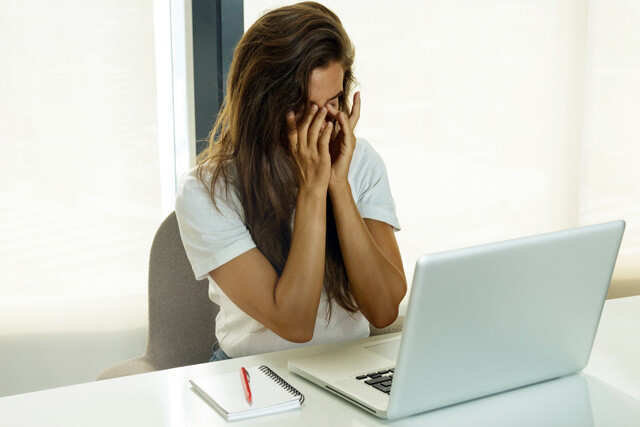 Image: Shutterstock

Digital eye strain has become a lingering issue as people are spending a great amount of time on electronic devices. Looking too much at the screen without taking a break can lead to dry eye conditions. However, the 20-20-20 rule can help to prevent digital eye strain. According to the rule, give your eyes 20 seconds of a break after every 20 minutes of gazing at the screen while keeping a 20-feet distance between you and the electronic device. Keeping your eyes closed for 20 seconds can help to relax the eye muscles and reduce tear evaporation. You can also choose to wear blue-light-blocking glasses while working on electronic devices to prevent exposure of eyes to harmful UV rays.

Use A Warm Compress Regularly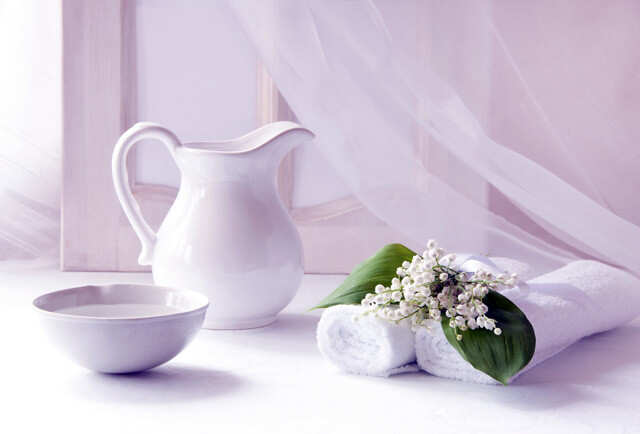 Image: Shutterstock

Make sure to remove any makeup over the eyelids, eyelashes, or surrounding the eyes with the help of gentle soap. Soak a clean towel with lukewarm water and keep it on your eyes for 5-10 minutes. The simple activity of keeping a warm and moist compress on eyes can help to soothe eyes, treat meibomian gland dysfunction, and provide immediate relief. Besides, the heat from the towel helps the tear ducts to work better and provide adequate lubrication to the eye surface. Moreover, make sure to wash your eyes with clean water whenever you feel irritation or burning sensation in the eyes.

Wear Sunglasses While Outdoors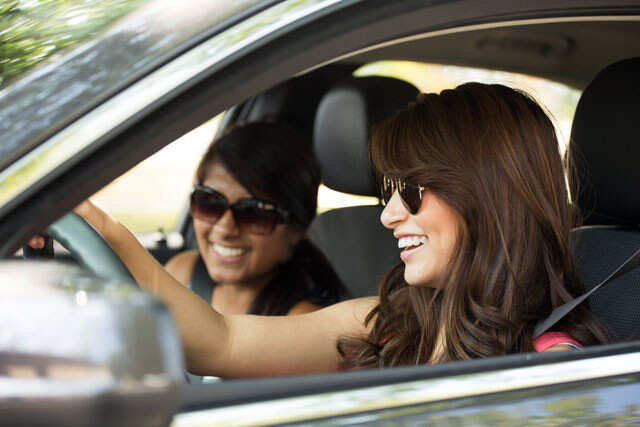 Image: Shutterstock

Exposing eyes to harsh sunlight, pollution, and chemical-filled environments can aggravate the dry eye condition. Therefore, it is recommended to wear wraparound sunglasses that prevent the eyes from dirt and other pollutants.